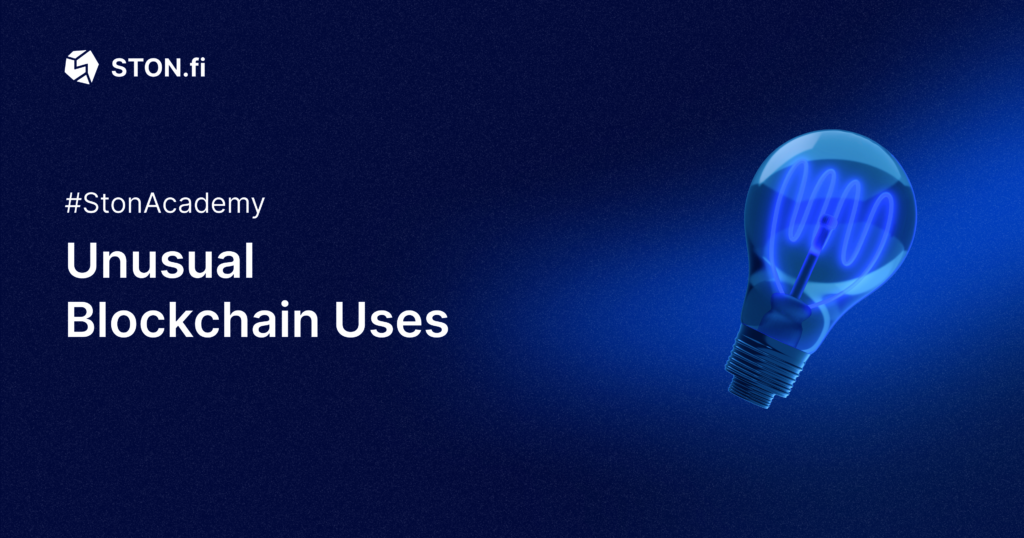 Currently, blockchain technology is not tied solely to cryptocurrencies. It is estimated that blockchain is used in more than 50 industries, from tracking the distribution of energy resources in real time to registering land titles.
Here are some examples of how blockchain is applied in completely unexpected spheres, introducing new opportunities:
After the discovery of E. coli bacteria in packages of lettuce, Walmart and Sam's Club proposed the use of blockchain technology to control the freshness of products. According to their idea, a customer at a self-service checkout could scan any product and find out where it was grown/produced and trace it all the way to the store shelf. Thus, modern data storage and processing technologies can help control food safety. Likewise, the Norwegian company EY Skye is already tracking the supply of salmon. Using the app, consumers can see where their fish was caught, what "batch" it came from, and how long it has been on the counter.
San Francisco jewelry company Brilliant Earth has partnered with London-based Everledger to introduce blockchain-integrated diamonds. Everledger's product registers the unique markings of more than 2.2 million diamonds, tracking and permanently recording every stage of their "life cycle," including provenance, sale, and purchase. Blockchain technology allows us to completely eliminate the possibility of smuggling and forgery.
Fuchsia, a Seattle-based shoe company, uses the Provenance blockchain platform to provide information on the craftsmen who handcraft the brand's footwear in Pakistan. The company's website states that customers value not only quality production, but also confidence in their employees' fair and safe working conditions. The company's transparency increased online purchases of their products by 31%.
Following this, the world-renowned Levi Strauss & Co. began testing a questionnaire that anonymously records factory employees' responses to questions on a blockchain platform. This solution provides a secure, standardized, and completely anonymous platform for data collection, eliminating the possibility of fraud, and thereby improving working conditions.